BATHROOM

REMODELING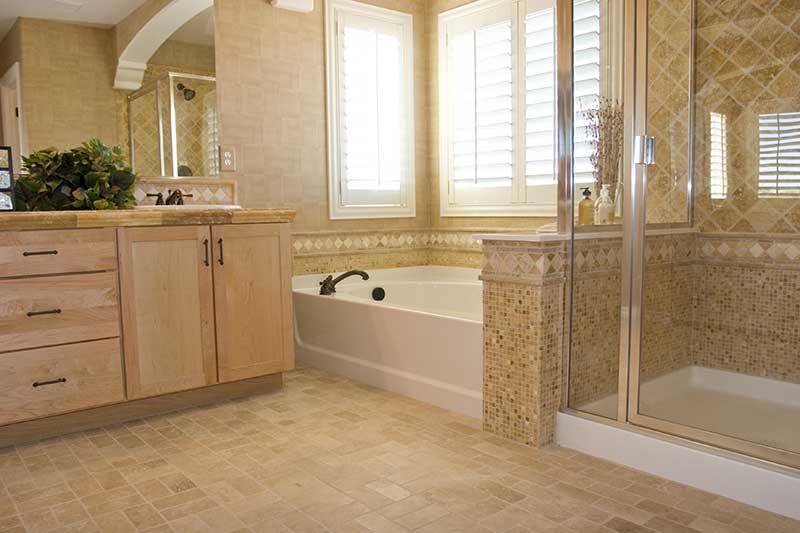 While some of our clients have experienced a remodel in the past, many have not. Our job is to guide you through the entire process of your project, from the beginning ideas to material selections to project completion.
We have strong relationships and strategic partnerships with suppliers and specialty contractors that help us deliver a project that is completed on-time, on budget, and exactly as designed.
When approaching a bathroom remodel, one of the major concerns is time and the interruption of service for the bathroom involved. We work through a complete list of common concerns when we are capturing the vision for a project and reconcile those concerns with solutions from our past experiences with these projects.
Following the design and project agreement, we help guide you through the selection process and our fixture supply partners can give you the latest technology options for the top-performance of your new bathroom.
We will work with you and our specialty contractors on a timeline and the continue to provide updates through the project. Our goal is to get in and out as fast as possible, but with all the working parts of the bathroom, we have to plan it out and stick to those deadlines as a team.
We hope you have us out to look at your project.